After School Clubs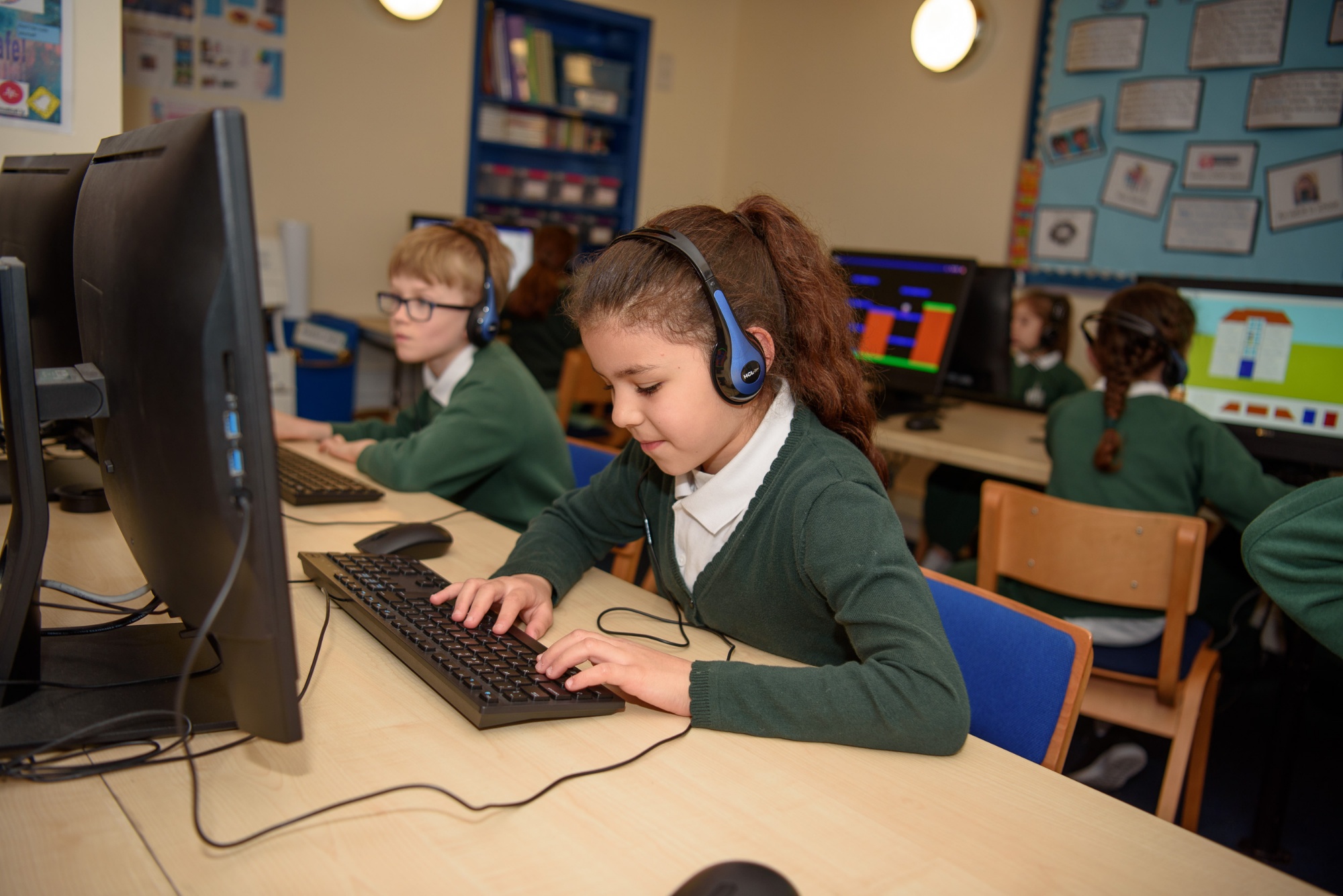 We run an extensive after school club scheme which is open to all children. Most clubs are either for KS1 or KS2 but the main aim of all of them is to have fun whilst learning new ideas. Staff choose which club they would like to run and an application form is eagerly awaited in early September. Mrs. Pearman and Ms. Woodford administer these clubs and there is either a £3 or £5 charge for each club attended. If a teacher is running the club it will cost £3 and if an outside coach runs it, the cost will be £5.
Some of the clubs that are on offer at the moment are: Coding, Tech Team, Board Games, Mindfulness, Arts and Craft, Football, Ball Games, All Sports, Construction, Choir and many more.
Staff at St. Saviour's School help run an amazing number of After School Clubs, which run throughout the week from 3:30p.m. to 4:30p.m, except for Football Training (3:30pm-4.30pm) and Football Squad (3:30 to 5:00pm).
These cover a wide range of subjects and interests and children from Year One can apply to become a member of a club and this is usually done in September.
An application form will be sent home at the beginning of the year with the list of all the clubs available. This is a very exciting time and the club registers fill up very quickly! Places are allocated on a first come, first served basis.
After School Clubs are open to children from Years One to Six. Some clubs are for Key Stage One and some for Key Stage Two. It is important to make sure you are the right age for the club that you want to do.
The money that we raise is used to buy additional equipment for the school. In the past, this money has helped to pay for basketball hoops, playground safety surface, the large flat screen computer in the entrance hall and playground games. Parents can choose to pay weekly or in advance.
If your child is interested in joining a club, please speak to Mrs. Pearman who will let you know about places and waiting lists.