Buddies and Alumni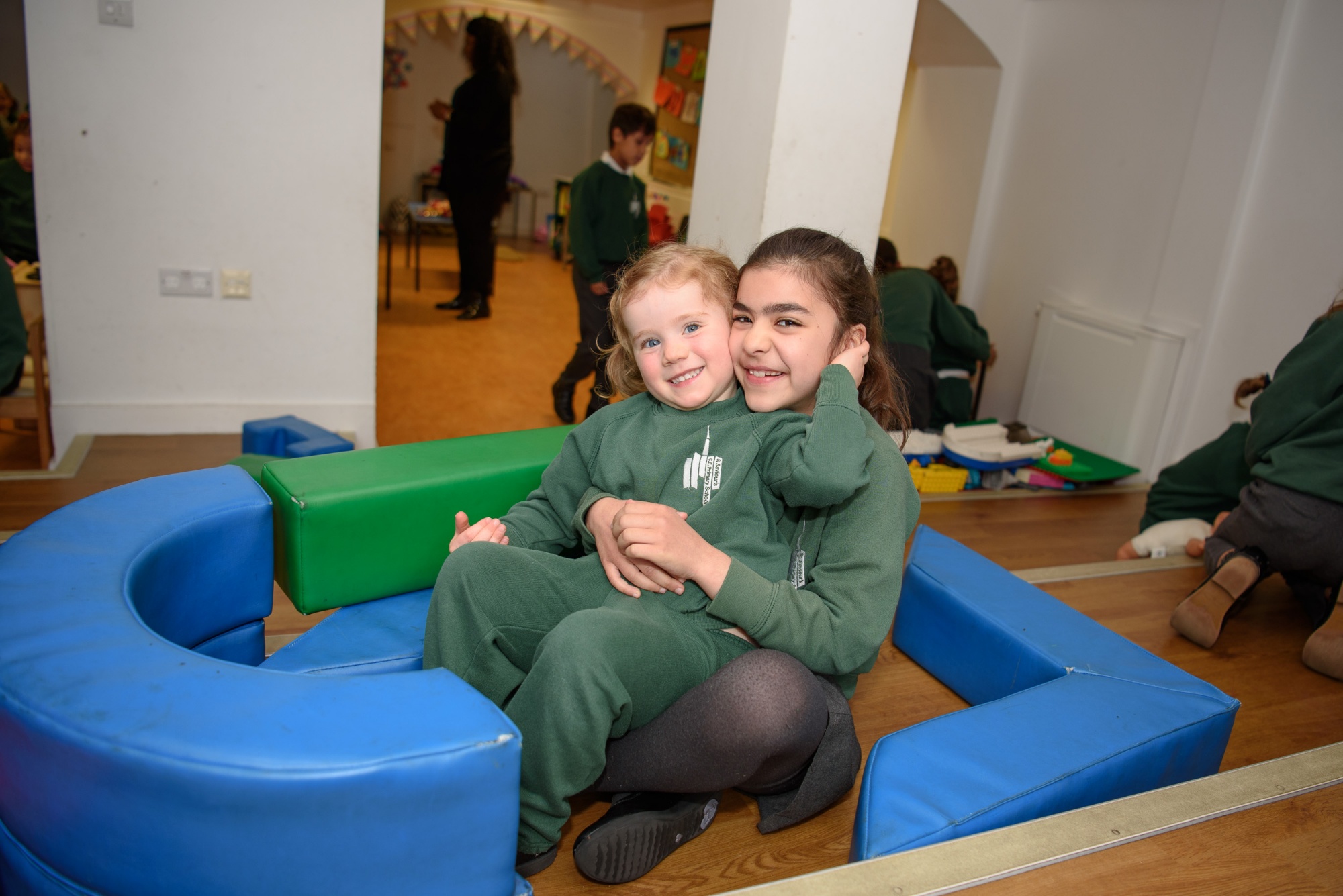 From a very early age, children look forward to becoming Buddies in Year Six. This innovative project links our oldest children with the youngest to help them become confident and happy members of our school.
The process begins at the end of Year Five, when children become Buddies with children in the Nursery in preparation for the move into Reception. It is such a joy to see how these children bond together and the fact that the friendships last after children have left the school. Many families also become friends as a result and often have Buddy Trips outside of school.
As the project has been running for over ten years, we have a whole group of children who come back to school for Buddy Reunions. We have also introduced Parents Buddies to help new parents to become an active part of Team St. Saviour's.