Church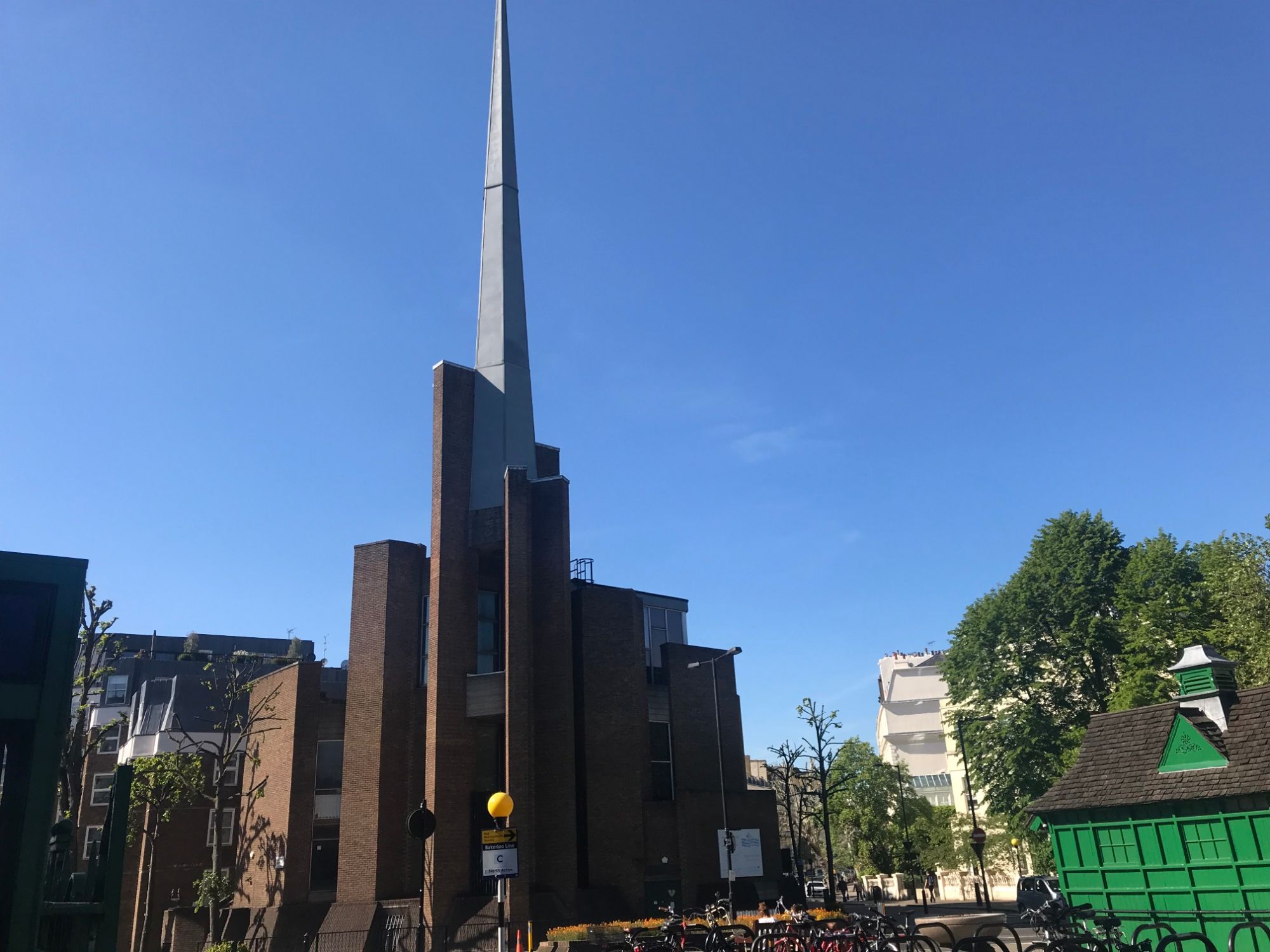 Church is a very important part of our school. The majority of our families attend regularly at our two local churches: St. Saviour's and St. Mary's Paddington Green. During Year 3, the children have the opportunity to prepare for their First Communion and in Year 5, the children are able to prepare for their Confirmation. These preparation classes are led by our Catechist in school.
Religious Education at St Saviour's Primary School enables all children to explore religious beliefs and practises, which fosters mutual understanding and respect between children of differing religious and cultural backgrounds. Children study Christianity and other world religions, Judaism, Hinduism, Buddhism and Islam. Children at St. Saviour's are encouraged to respond freely to experiences and questions which have a profound and puzzling quality and to use a range of different forms of expression to convey their responses, such as Godly Play.
We attend Church every week as a whole school community together. We attend a School Mass service at St. Saviour's Church by Warwick Avenue station. Our Mass Servcies are led by Father Gary Bradley who is the Parish Priest and our Chair of Governors.
During Mass services, the children are expected to follow the Mass Service as well as offer their own reflections based on the liturgy readings for each week. Every week, each class takes it in turns to lead the school in their reflections. Our School Choir often have the opportunity to sing hymns or other songs.
As a community we also attend Church for celebrations and services around Remembrance, Harvest, Christmas and Easter. Our EYFS and KS1 Nativities are held in Church as well as our Expressive Arts Concert and drama productions by different year groups.