Hiring Rooms in the School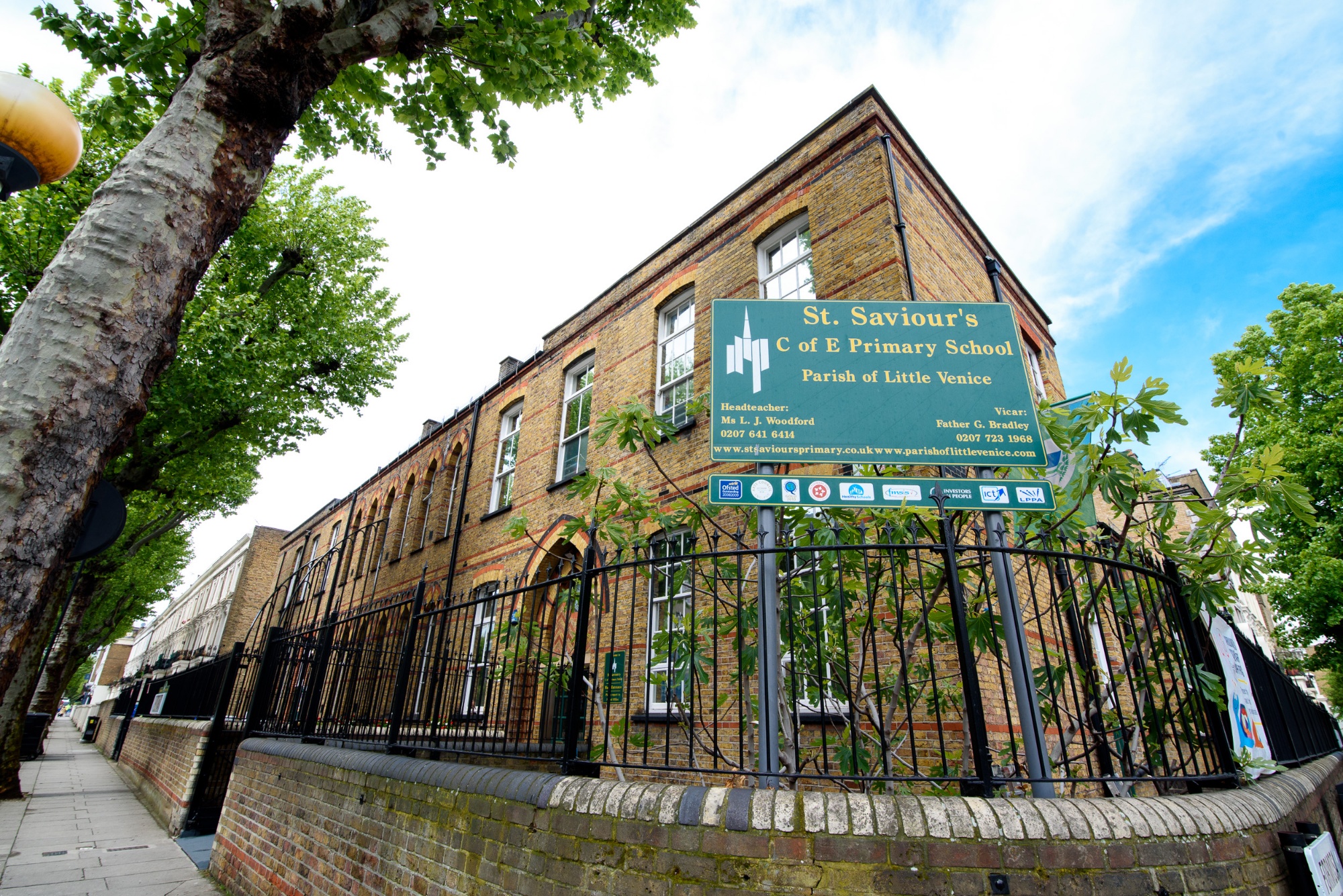 The school has a wide range of facilities that can be hired for parties or meetings. These range from a large hall (capacity 115), an arts room (capacity 125) a fully fitted staffroom and kitchen as well as 8 classrooms.
The playgrounds are also available for hire. These are all equipped with safety surfaces and are highly decorative and filled with plants. These make ideal photographic backgrounds.
The cost of hire is £40 per hour and rooms are available during the evening, weekends and in the school holidays. Prices for long term lets or multiple room letting are negotiable. Catering facilities are available and we have a number of favoured caterers who are used to working in our school.
The school is well equipped electronically and has a 15 stationed ICT room that can be used for training sessions. There are interactive white boards in every classroom and in the main hall and there are projection facilities in the art room.
If you are interested in hiring any part of the school or viewing our rental policy, please contact Jenni Simmons on 020 7641 6414 or email admin@stsavioursprimary.co.uk.