Mission, Vision and Values
Our Mission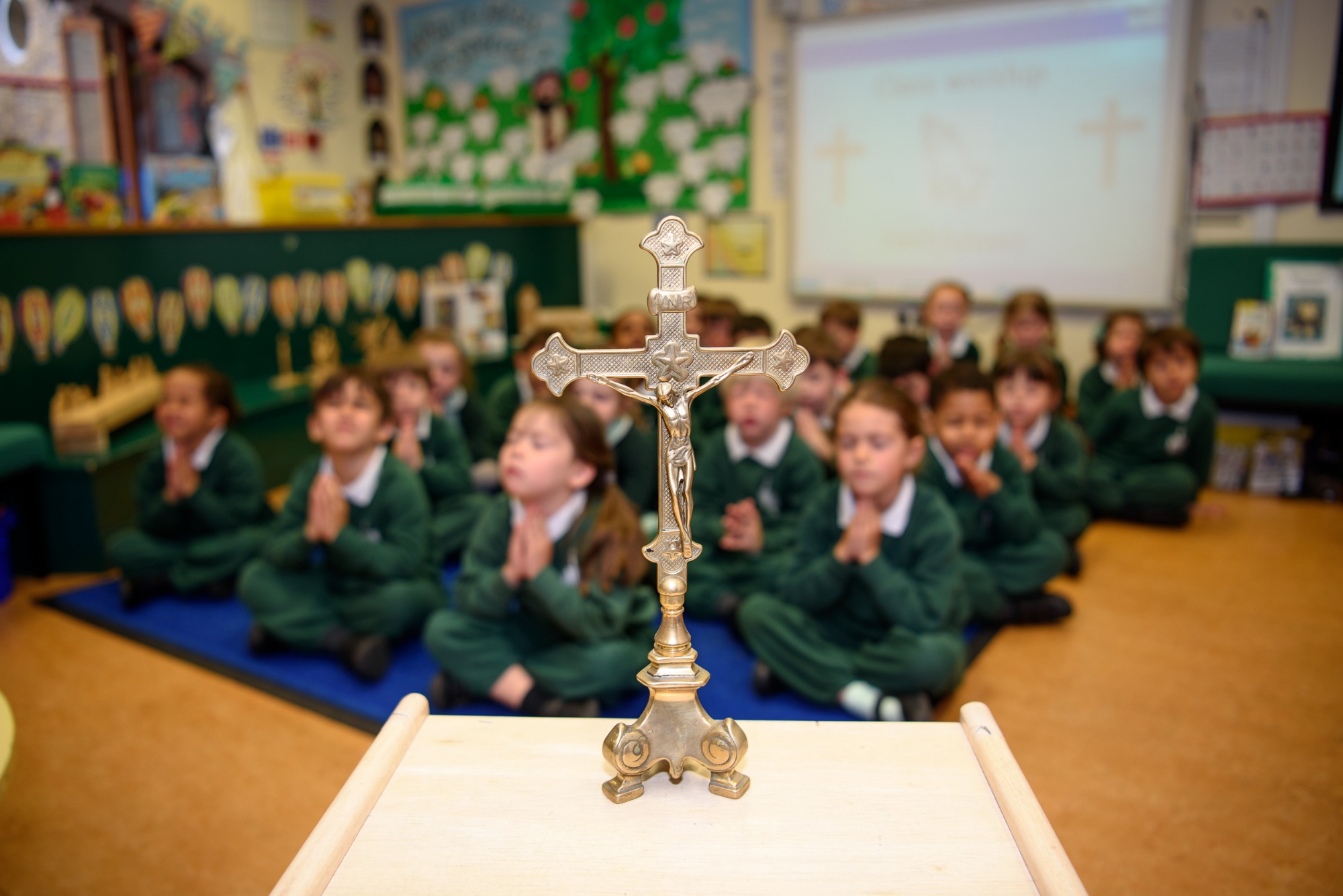 St. Saviour's is a school that values the Christian Faith which underpins its ethos.
It is committed to the provision of a healthy, safe and motivational learning environment where each person achieves, feels valued and secure and is able to reach their full potential through the promotion of high expectations and standards.
The school is very closely linked with St. Saviour's Church on Warwick Avenue. We try to create an atmosphere of a Christian family, encouraging children to grow in the love of Jesus Christ and in their care and understanding of each other and the wider community.
Vision:
"Together, we live and grow in the love of Jesus Christ."
Values:
We use the Fruit of the Spirit to share our Vision:
"But the fruit of the Spirit is love, joy, peace, patience, kindness, goodness, faithfulness, gentleness and self-control. Against such things there is no law."
(Galatians 5:22-23)