Online Safety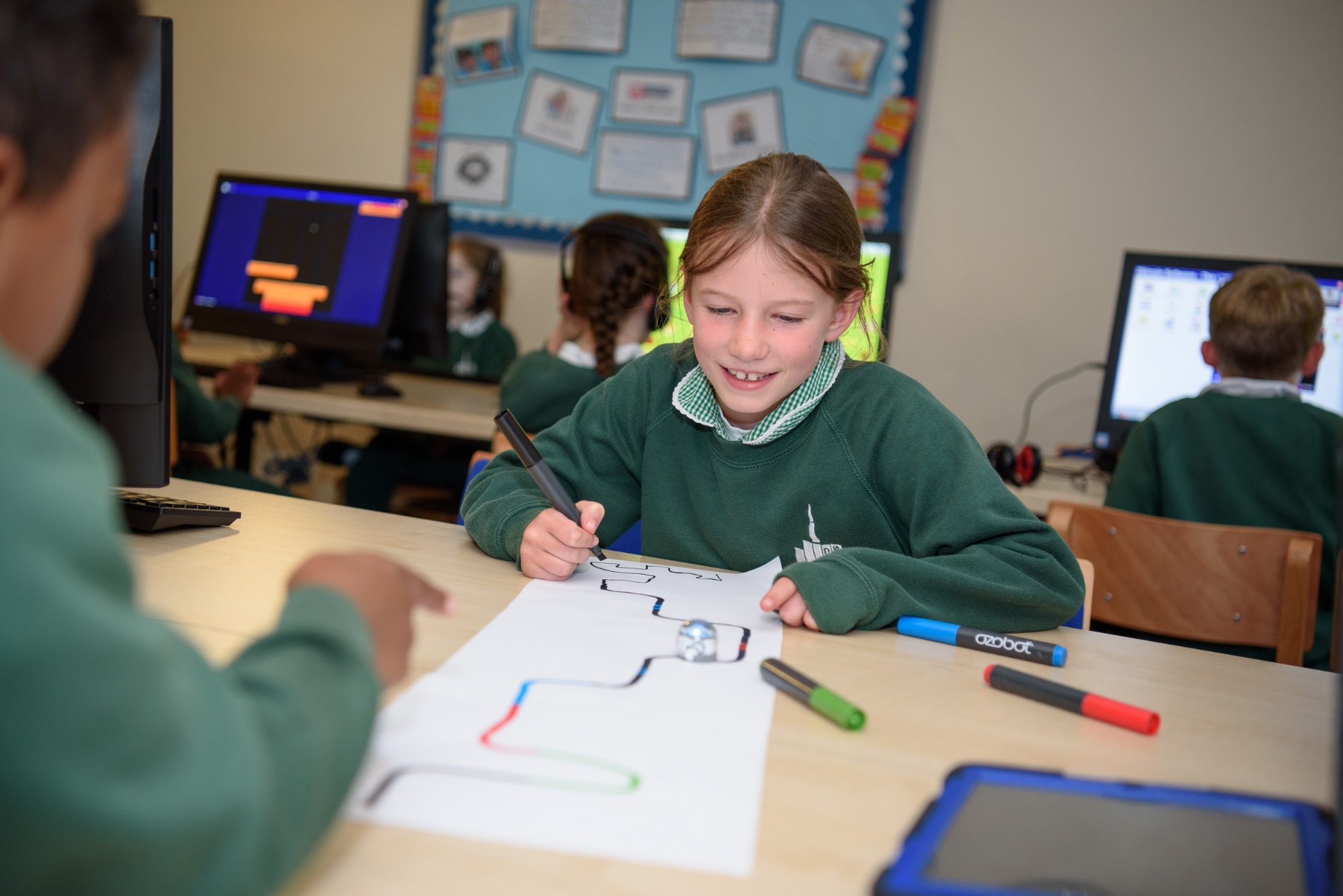 At St Saviour's, we feel very strongly about Online Safety. It is both staff and parents responsibility to ensure that children are confident when using the Internet and aware of what steps to take if they come across something they find to be worrying, upsetting or of some concern. We need to make sure that children understand the importance of telling an adult, so we can help prevent them from accessing it again. We are also very pleased to announce that we won the COSTA Community Education Award in 2018, for our Action against Bullying and Cyber Bullying. You can read more about this award here.
St Saviour's has a school YouTube and Twitter account, which many parents enjoy following. Please note that all our recent videos are uploaded as 'Unlisted'. This means that they cannot be found using a search engine and can only be viewed if you are provided with the URL link from the class teacher. Our Twitter tweets do not include children's names and are uploaded to help inform you of exciting things we are doing in school. If you do not wish for your child to appear in photos or videos on the website or on our Social Networking Channels, please indicate this when joining the school or inform the office.
We have compiled a list of websites that you may find useful for support with Online Safety. Please take them time to visit these by using the links at the bottom of this page.
If you need any help or support, please feel free to contact Ms Granite or Miss Cornelius.
Useful Links
Parental Controls and Privacy Settings