School Lunches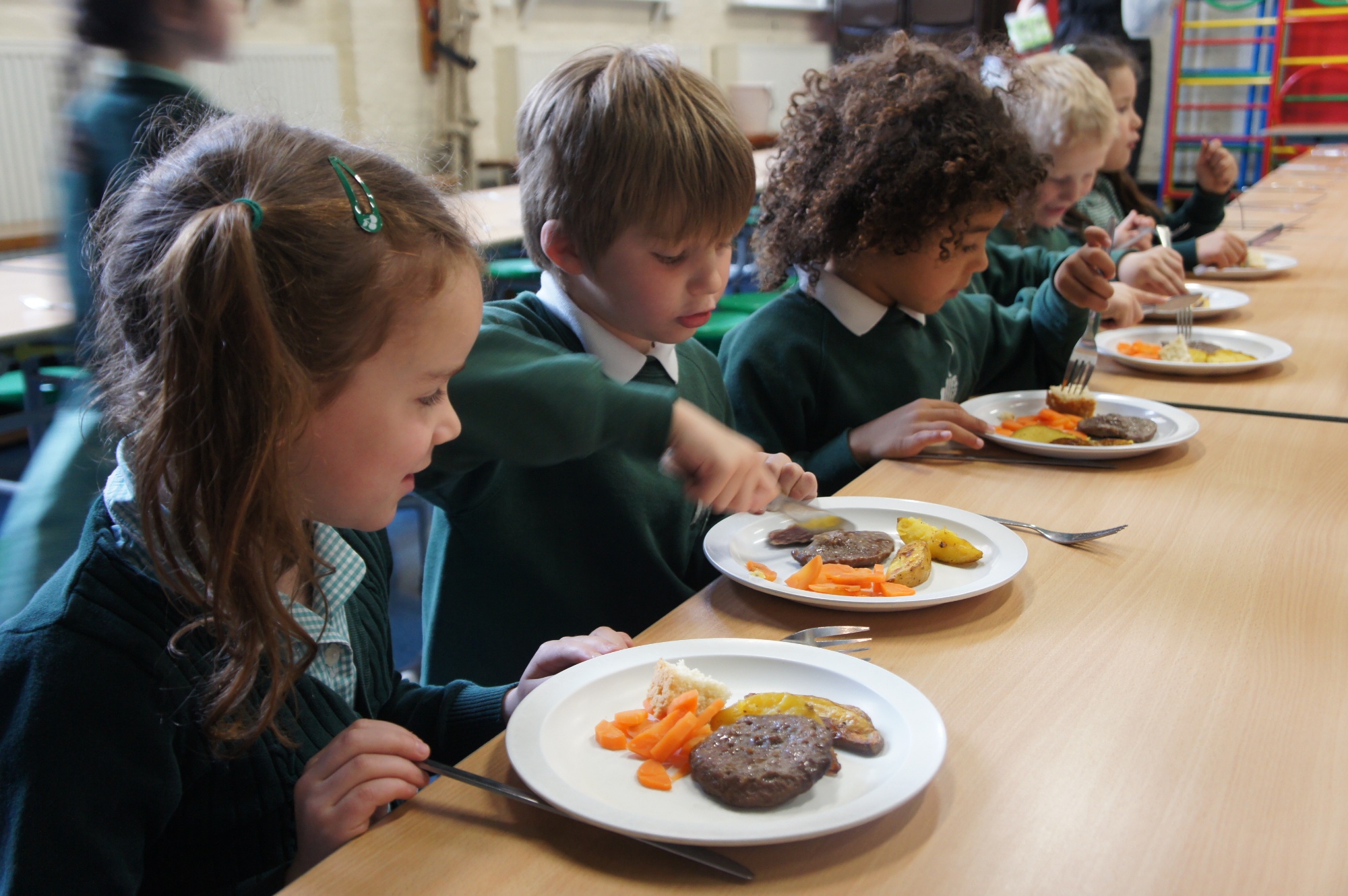 Our school caterers are Harrison Catering.
Please find below the current lunch menu.
In addition to this Menu we are able to cater for children with additional dietary requirements. If your child has any dietary requirements, please speak with the School Office who will give you a form to complete which we will share with the Catering team. From Year 1 upwards, children are able to opt for Packed Lunches instead of receiving a School Lunch.